***not very active but still rping, if you'd like to see where I am now check out myart page.
Dawnfeather/star (picture by me: link )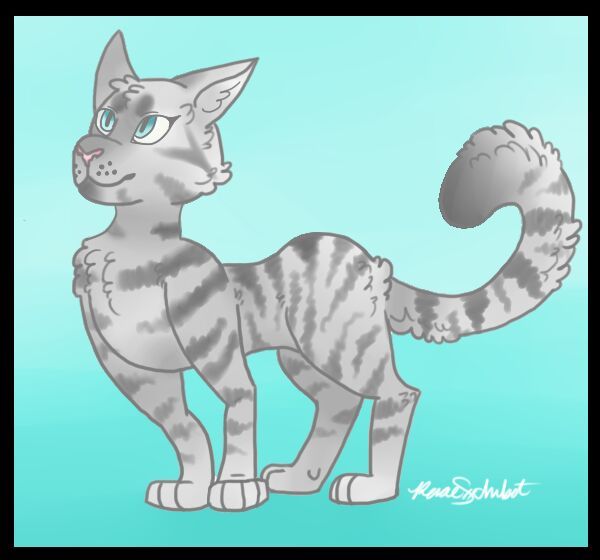 Lightpaw (Dawnstar's son)
Name: Lightpaw
Kin: 
Mother: Dawnstar
Father: Goldenfeather ??
Siblings: Wolflight ??
Rank: Apprentice (wishes to be medicine cat)
Personality: Lightpaw is a rather calm and collected tom for this age, some say he has an old spirit from Starclan guiding him in his journeys. Some say it is his mother. He doesn't know much of his mother, she died when he became an apprentice so he only had a few moons with her. And most of them were spent as a kit. Despite this, he seems to have a few of her qualities. Although he regrets not knowing her, her death and absence doesn't actively bother him because he barely knew her. He does wish he had one parent to have; for advice, comfort, for parents! Even if he usually has a good composure and nothing seemingly bothers him or makes him act out - when he is close with someone he's the most sarcastic and crude cat you can find. But of course it is all out of love. He could call you "foxdung" and for Lightpaw, you'd know he really cares. Besides this, one of his friends in danger would cause him to risk his life if they could instead live. He wishes to heal and not fight, but all cats have an instinct and he would give his last breath for a friend. He isn't very nationalistic... to his clan that is, he doesn't care much for clan politics - and he couldn't put his life down for just anyone. But he would heal any hurt cat he saw, no questions. Heck, maybe even a fox.